Helping you to experience the fullness of the life
Byron P. Franklin, Sr. is on a mission to help people from all walks of life learn how to #RuleTheDay and experience the fullness of the life God designed for them to live. 
After achieving athletic success at Auburn University, Byron was a second-round draft pick in the NFL, where he spent 7 years with the Buffalo Bills and Seattle Seahawks. 
Following a career-ending knee injury, Byron returned to Auburn where he began the process of reinventing himself. He completed his education, receiving a Bachelor of Science in Education.
His journey of walking, hearing, and obeying the voice of God
It was during this season that Byron dedicated his life and established an intimate relationship with Christ.  From there, he began his journey of walking, hearing, and obeying the voice of God which ultimately led to accepting the ministerial call upon his life. 
Byron is a dynamic and energetic personality who has worn many hats throughout his career, such as Asst. Athletic Director at Auburn University, assistant basketball coach with Auburn women's basketball (Coach Joe Ciampi), 12 years on the Board of Trustees of Auburn University, Director of Special Markets and Public Relations with Buffalo Rock Bottling Company (17 years), Restaurant developer and the owner (The Buffalo Connection), color analyst for men's basketball with the Auburn Network, and Chief Care Officer with Faith Chapel Christian Center, Birmingham, AL.  
Our expert coaches and trainers will be with you every step
Dedicated to giving back to the community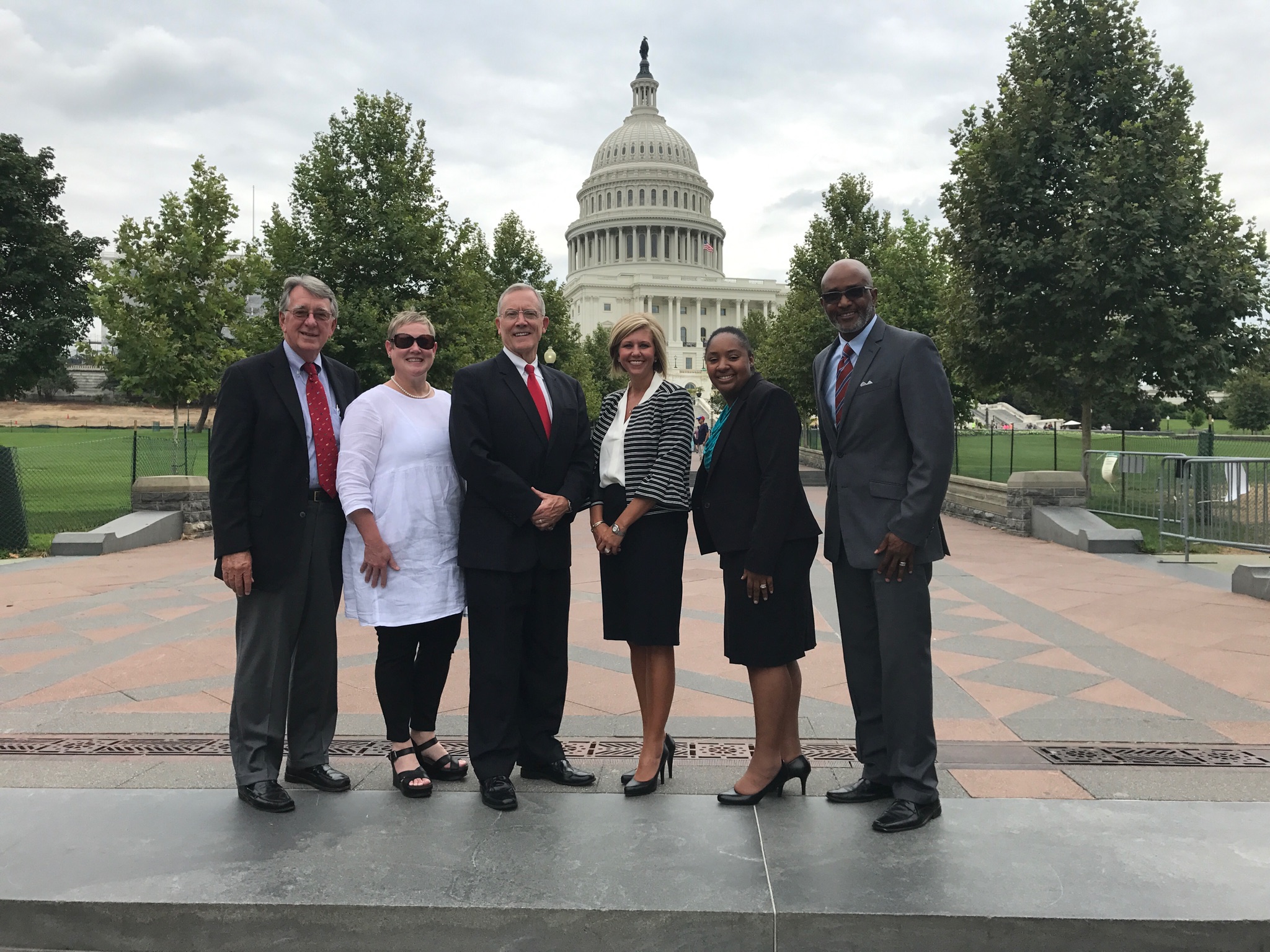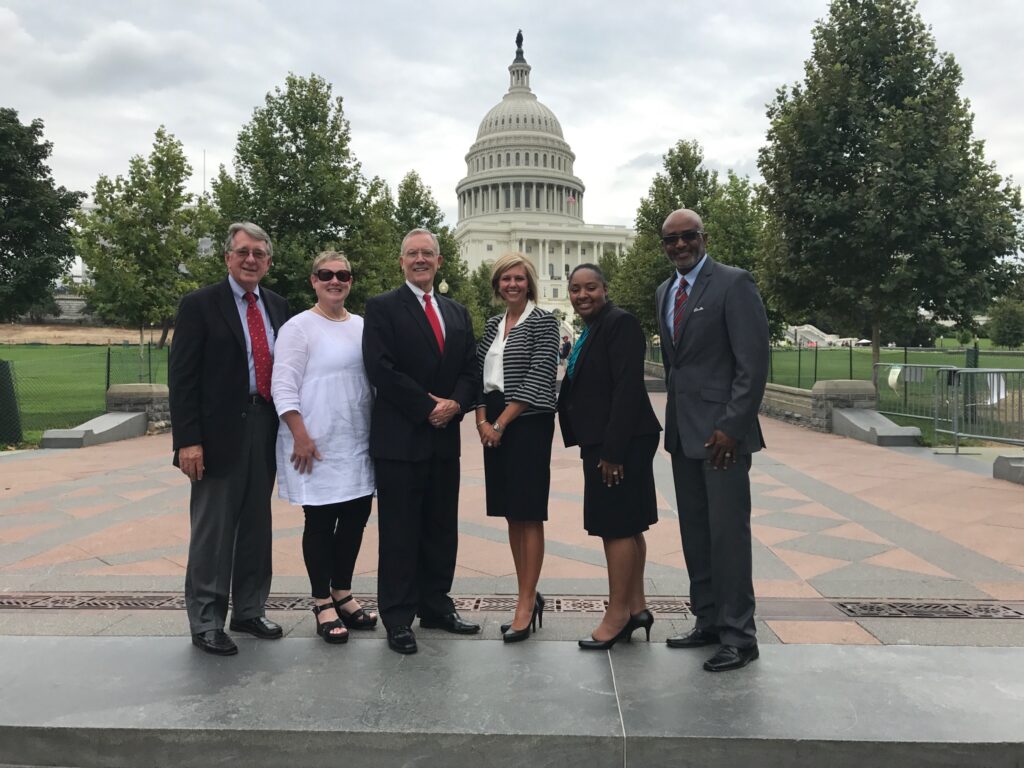 Byron is also the President and CEO of Greater Light Publishing, LLC, the author of Men are Finders, Women are Choosers: Your Biblical Guide to Discovering Divine Relationship, and is a musician/writer. 
He now serves as Senior Pastor of Living Word Church in Livingston, AL, where he and his wife have worked to cast the vision #ExperienceLIFE to people all over the Black Belt region and throughout the world. 
Byron has dedicated himself to giving back to the community by using his ministerial and NFL experience to coach youth, middle school, and high school football.  He also works with the local school system in mentoring troubled youth.  Together  Byron and Meriam have five children, Byron Jr., Kelsie, Brandon, Bradley, and the newest addition to their family, Craig (13 years).
Download Full bio & press kit
Senior Pastor, author, motivational speaker, teacher and life coach.
Men Are Finders, Women Are Choosers
Men are Finders, Women are Choosers is a wonderful book that tells the real-life story of two ordinary people trusting God to help them discover one another. This book is not only a remarkable love story, but it also provides an inside view of how God can be intimately involved in our search for true companionship and a blessed relationship in marriage!
The story in these pages is a blend of entertainment, biblical instruction, and spiritual revelation from God's Word. Relationships are challenging…but with God, you can realize and find another option for relationship success beyond what society has to offer.